ABOUT
SYD Dynamics, located in Southern Denmark, is dedicated in providing agile motion sensing solutions for consumer and industrial applications.
The ability to precisely detect position and motion is a prerequisite in several of Industry 4.0. technologies and applications. To achieve it in real-time and robust, SYD Dynamics believes sensors and processors should closely work together. To bring that to the industry, we need a new sensor system, a smart sensor which let different types of sensors compensated each other to reach the best performance, solves all complicated problems inside, and provides users straightforward information. - This is exactly what we're building.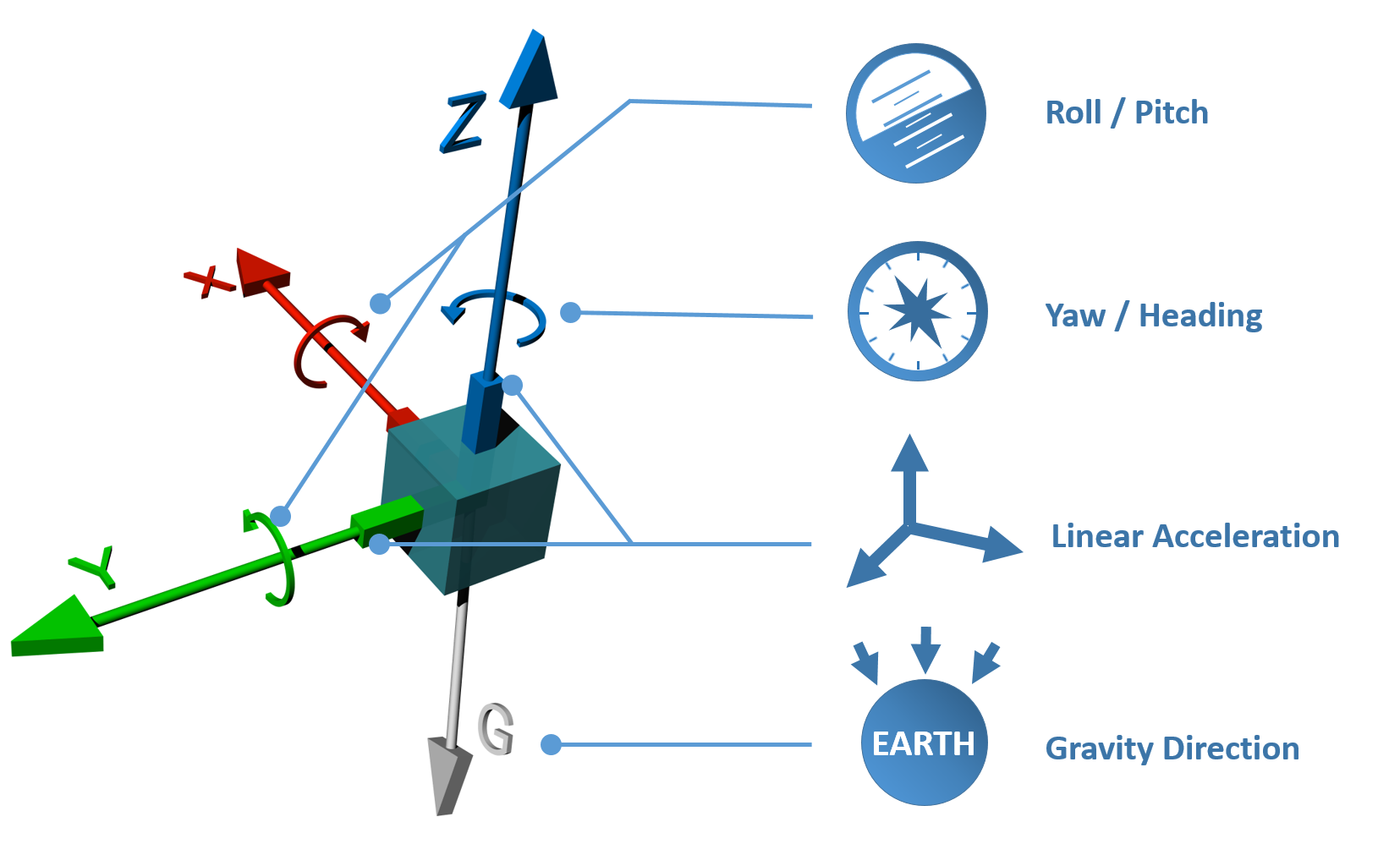 Product Literature Area
All relevant technical documents, software and questions are sorted out for you here
If you want to find our relevant documents, or if you have any questions, 
Please click here to jump to " Product Literature ". We believe that there is something you want in it.