Motion Sensing Introduction
SYD Dynamics provides a complete solution of motion sensing technologies, allowing for orientation reading in 3D.
ACCURATE
Leading performance based on MEMS sensor.
RELIABLE
Noise/shock/vibration resistant.
COST EFFECTIVE
Best performance for the price.
TransducerM
9 Degree‐of‐Freedom attitude and heading reference system (AHRS)
TransducerM consists of the motion module, communication software and graphic user interface running on PCs for configuring the module.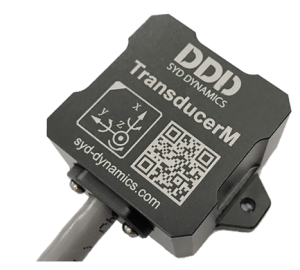 Features
COMPACT PACKAGE WITH RUGGED DESIGN
34 x 34 x 23 mm
IP67 Enclosure
 DIGITAL INTERFACE
UART (Serial Port)
CAN Bus
LEADING DYNAMIC PERFORMANCE
The motion sensing module takes the advantages of a unique processing method developed by SYD Dynamics. It offers great dynamic performance while keeping the preciseness.
---
*Specifications are subject to change without notice.
Reliability
Shock Resistant and Active Magnetic Field Compensation:
The module is resistant to temporary shock or vibration of up to ± 8g, and features intelligent self-adapting filter for improved heading accuracy, taking advantages of our patent pending technology.
Quality-of-Service (QoS)
SYD Dynamics's motion module provides a measure of its healthiness, and notifies the host computer of potential drop of measurement quality upon extreme conditions, making it possible for integrating with mission critical applications.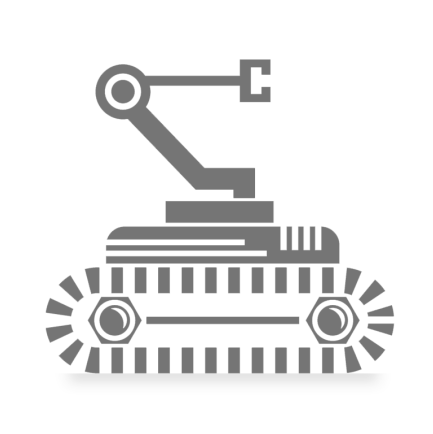 Robotics
UAV, Industrial drone
AGV 
Mobile robot 
Under water robot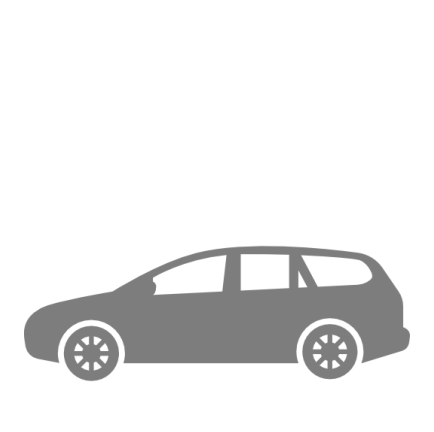 Vehicle
Autonomous driving 
Vehicle monitoring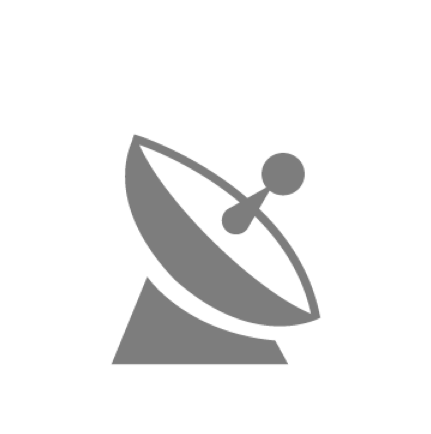 Equipment
Stabilization equipment  
Tracking system