MADE FOR

ENGINEERS

ARCHITECTS

DESIGNERS

TEACHERS

SCIENTISTS

PRESENTERS
Available now on Indiegogo
MARA PEN lets you deliver high-impact presentations with ease. It makes teaching and learning in any classroom more engaging, more interactive, and more fun!
MARA PEN lets you control your screen's cursor and offers you a more flexible and intuitive way of controlling your 3D models!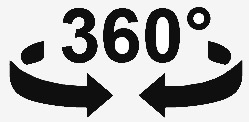 The pinnacle of presentation convenience.
WIRELESS PRECISION
Forget that laser pointer. MARA PEN is a cutting-edge blend of highly precise sensors and state-of-the-art aircraft navigation technology that makes navigating on-screen presentations a breeze, and much more accurate than any existing method. It frees you from having to be either close to the computer or constrained to a surface or a table.
BEAUTIFUL DESIGN
MARA PEN is designed for convenience and manufactured from high-end production materials. The body is made of anodized 6000-type aerospace-grade aluminum, which gives MARA PEN its elegant look and feel.
UNIVERSAL COMPATIBILITY
You can wirelessly connect MARA PEN to almost ANY computer or tablet, simply plug and play – no extra software needed! MARA PEN supports nearly all current operating systems, including Windows, OS X and Ubuntu.
MAGNETIC CHARGING
Your MARA PEN comes with a magnetic charger that can be used from two different angles. The battery is fully charged within three hours and has the power for 24 hours of non-stop use!
Connect MARA PEN within seconds and without installing additional software! Simply pair it with your device or plug the integrated receiver into the USB port of your computer.
MARA PEN is equipped with a build-in rechargeable Polymer Lithium-Ion battery and a magnetic charging port, which enables you to connect the charger from two different angles.
MARA PEN's three buttons are next to a power-efficient LED indicating the battery status.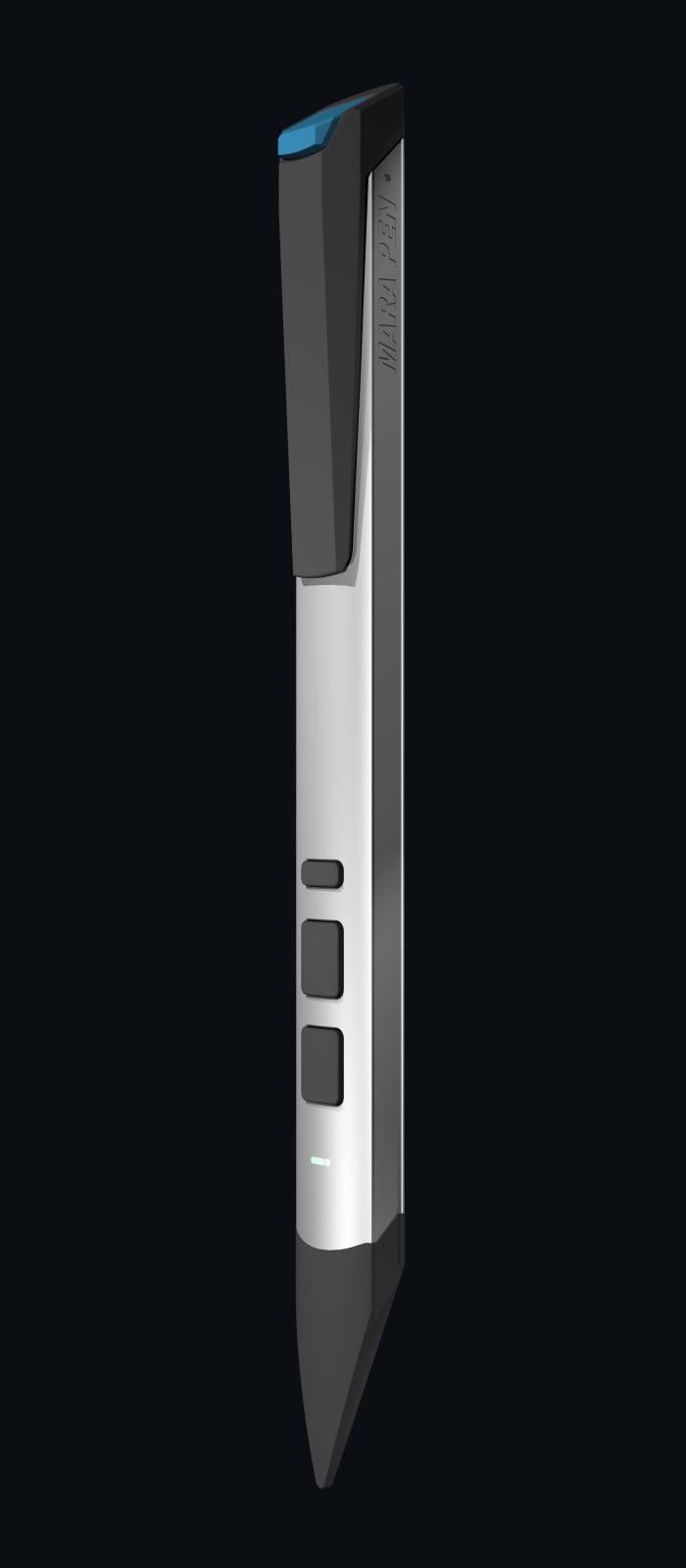 MARA PEN
170.0 mm / 6.70 in length
15.8 mm / 0.62 in width
12.3 mm / 0.48 in depth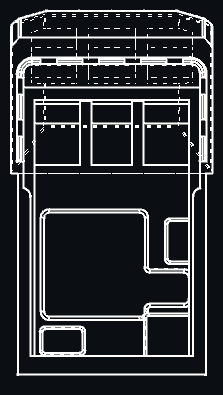 Receiver / USB Dongle
21.7 mm / 0.85 in length
12.0 mm / 0.47 in width
8.1 mm / 0.32 in depth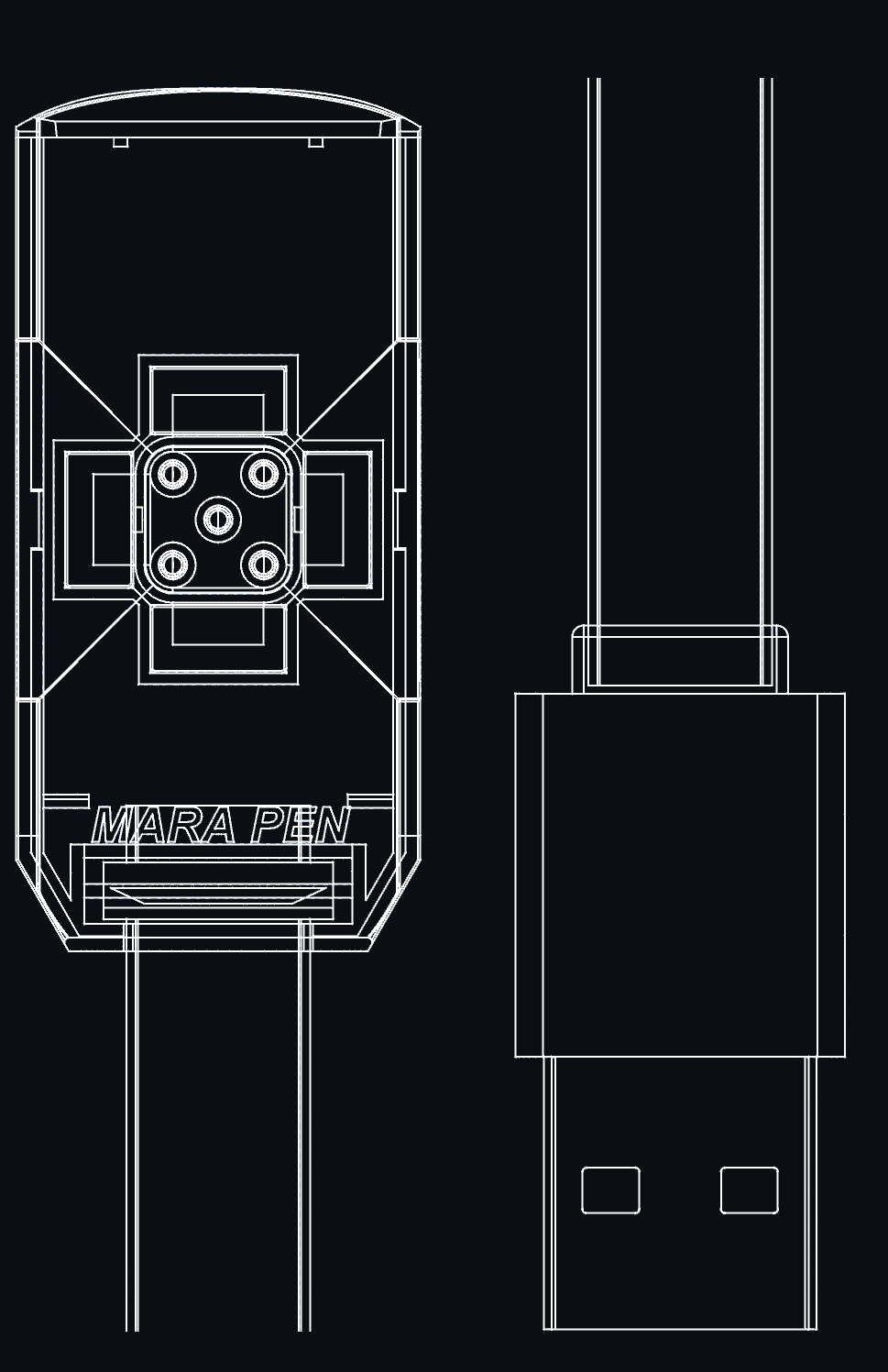 Charger
170.0 mm / 6.70 in length
17.7 mm / 0.70 in width
8.6 mm / 0.34 in depth
Scroll to top